BIGD Metaphase Conference successfully held in UCAS campus
The 2018 metaphase Conference of BIG Data Center of Beijing Institute of Genomics (BIG), Chinese Academy of Sciences (CAS), was successfully held at the International Conference Center of Yanqi Lake Campus of University of CAS during July 6th-7th, 2018. All staffs and students in the BIG Data Center attended the meeting, and prof. LUO Jingchu from Peking University attended this meeting at the invitation.
Prof. BAO Yiming, Director of the Big Data Center, summarized the main achievements of BIGD since its inception, especially in the first half of 2018. Prof. BAO Yiming emphasized the importance of the work reporting system and formatted the working report as well as the positioning and development direction of the BIG Data Center. He stressed that database resource construction should closely focus on the users' needs, encouraging every staff to target cutting-edge technology, make full use of existing resources, and strengthen the development of algorithms and software.
During the meeting, directors, team leaders and student representatives summarized their work of the first half of 2018 and the working plan for the second half of the year. Prof. LUO Jingchu and the department leaders of the BIG Data Center held in-depth discussions on specific work, and provided valuable comments and suggestions on database construction and the sustainable development of BIG Data Center.
The BIG Data Center was established in February 2016. Currently, a suite of database resources including raw sequence data archival, genome assembly and annotation, genome variation, DNA methylation, gene expression, and biological wiki knowledgebase have been initially constructed, and many related papers have been published in the journal Nucleic Acids Research (NAR). These achievements have been highly recognized by international counterparts. Focusing on the theme of Open Biodiversity and Health Big Data Initiative (BHBD), the BIG Data Center actively cooperates with international research institutions and universities, and has established good strategic partnership with Quaid-i-Azam University in Pakistan, Chulalongkorn University in Thailand, King Abdullah University of Science and Technology, the Institute for Information Transmission Problems of the Russian Academy of Sciences, and the Korea Bioinformation Center. Even so, all members of the BIG Data Center know that they still have a long way to go, and they must keep their mission in mind, and strive to build the BIG Data Center into a national bioinformatics center.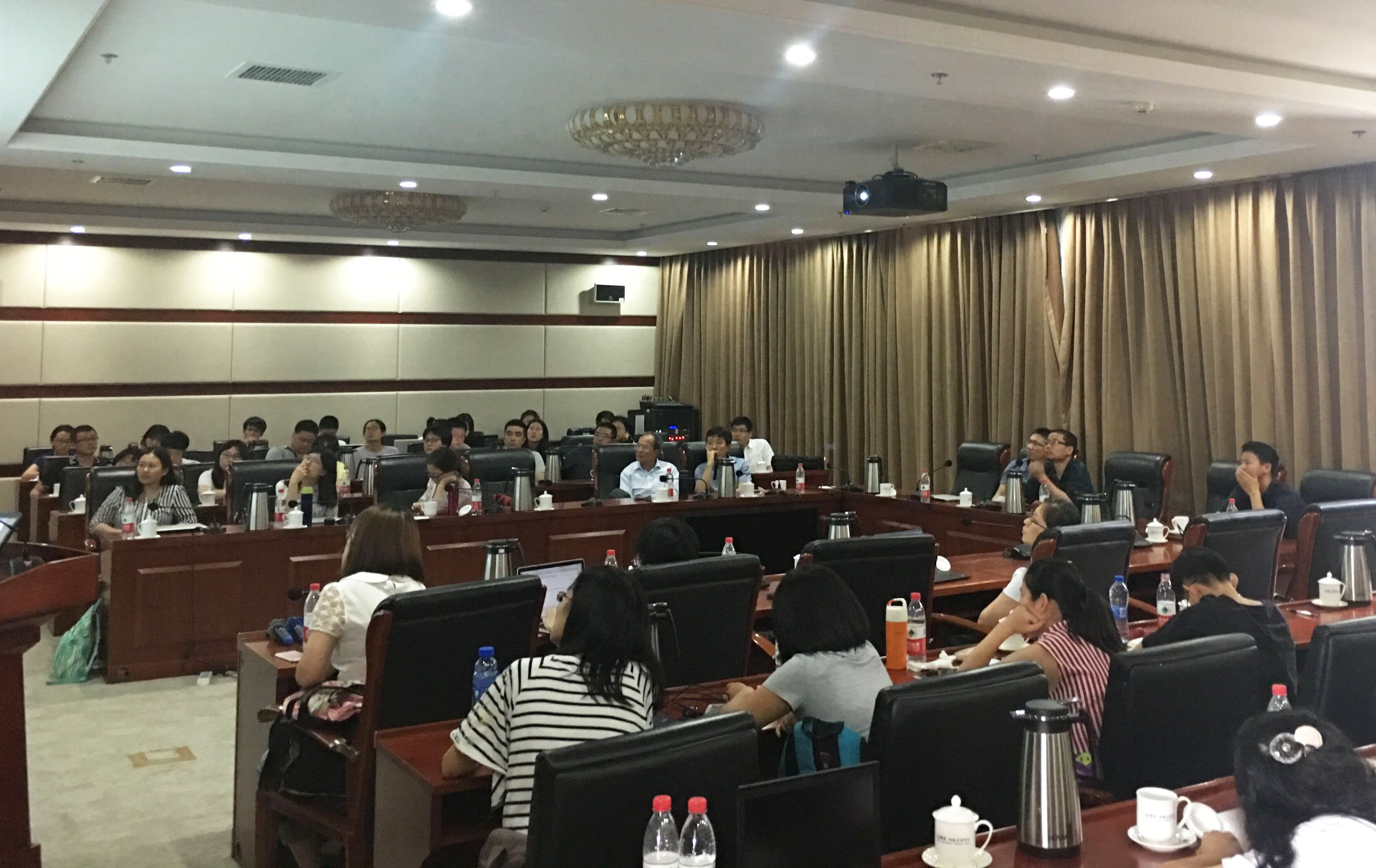 Work report